WHEN:
Wednesday, July 8, 2020
12:00 pm – 1:00 pm
Learn what's new in the world of hearing loss treatment.
Hearing aid REMOTE PROGRAMMING is here, too! Make an appointment for your summer discount now!
Dr. Green, accompanied by Kelly Eaton, Aud, CCC-A, Ryan Funderburk, Aud, CCC-A, & Mike Johnson, ReSound GN, will discuss where we've been, where we are now, & where the future is going regarding hearing, including gene splicing and DNA-driven clinical trials.
As we enter a brave new world in the treatment of hearing loss, JHBI pledges to remain on the cutting edge of new developments to improve or restore hearing.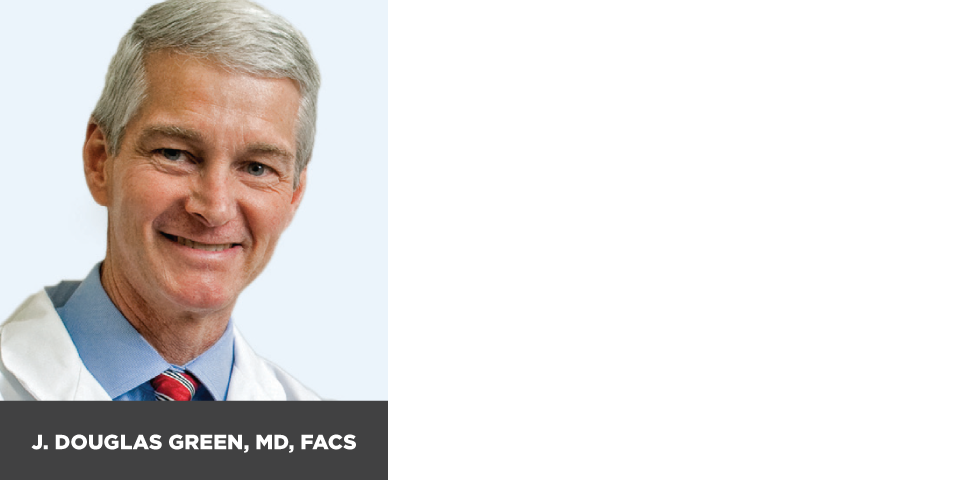 A complimentary lunch gift card will be sent by WJCT to the first 100 online participants upon confirmation of your seminar attendance & completion of event survey. Don't miss out! Reserve your virtual seat today by clicking the link below:
https://www.wjct.org/events/innovative-treatment-for-hearing-loss/